Due to the coronavirus outbreak we have taken the decision to make the following changes to this year's Nursing Times Awards timetable:
The entry deadline has now been extended to 17 July 2020
The awards ceremony will take place on Wednesday 14 October 2020 at Grosvenor House Hotel, London
Recognising the achievements of the nursing community
This year marks the 30th anniversary of the Nursing Times Awards, as well as the International Year of the Nurse and the Midwife. 2020's awards ceremony will be extra special representing another incredible opportunity to promote the hard work and the dedication of the nursing profession everywhere.
Whether you're an exemplary nurse that embodies the best of the profession, a team that goes above and beyond for your patients or a rising star making a difference in your organisation – we want to hear your story.
Taking place on Wednesday 14 October 2020 in an inspiring evening ceremony at the Grosvenor House Hotel in London, the Nursing Times Awards recognise those making nursing an innovative, patient-focused and inclusive profession.
Highlighting excellence in a wide range of nursing specialities from mental health to clinical research, the awards also provide the opportunity to congratulate your peers, leaders and the brightest talent entering the profession.
The awards are now open for entries – you can either nominate yourself and your team or nominate another individual or ward that you admire.
We can't wait to hear your story – start your application today.
Entry deadline: 17 July 2020.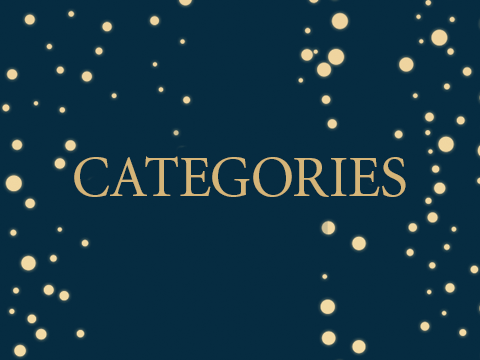 From emergency and critical care to learning disabilities, surgical nursing to children's services, we've got a category for you.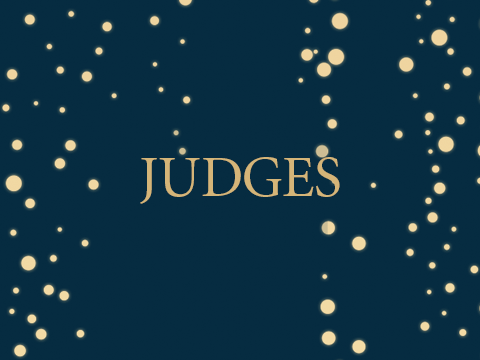 Our esteemed panel of judges are made up of leaders from the nursing and wider healthcare sector. They also include our past winners!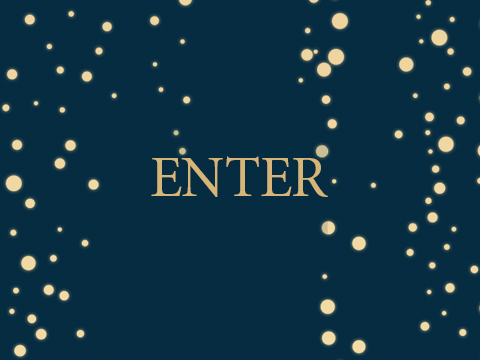 Shout about your achievements and take the first step towards winning a Nursing Times Award! You've got to be in it to win it.
Watch the 2019 highlights video
Countdown to NT Awards entry deadline